It's that time of the year again. The sun is shining longer, we are spending more time outside and the temperature is slowly but surely rising. Before you know it, those hot and hazy days will be upon us. To get you ready for that summer bod, we rounded up some fun and unique workouts to change up your fitness routine and challenge you before you hit the beach this season.
Military-style fitness training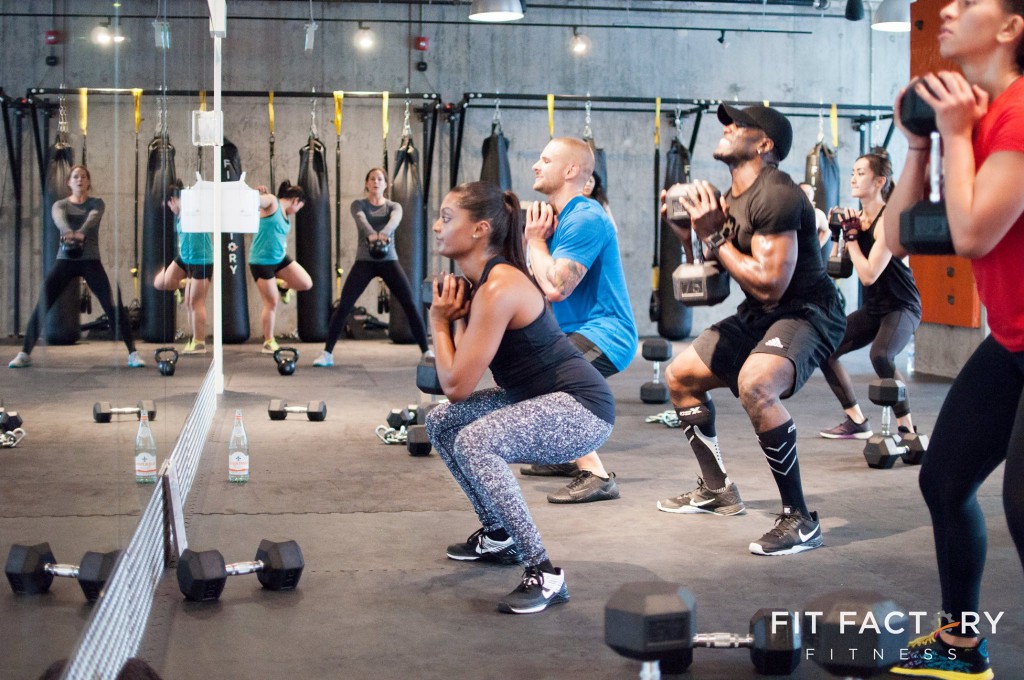 We've seen this type of fitness training become more popular over the years. From Tough Mudder obstacle courses to Spartan Races, a lot more people are turning to this type of exercise to get them in the best shape possible. And we don't blame them. We can't think of a tougher and more discipline workout than what the military practices. Fit Factory Fitness in Toronto is co-founded by a former U.S. Marine Corps Drill Instructor and they are not kidding around when it comes to getting their clients in shape. They offer military-style, dynamic, functional fitness programs including Boot camp, Boxing, and Strength and Conditioning classes complete with an instructor barking out orders to give you that authentic army training experience. If you need the motivation to whip yourself up into shape, then look no further.