So, what is reiki, you ask? The Japanese term meaning "universal life force energy," is a form of energy healing that works to balance the energy centres of the body. It releases stress, rejuvenates the physical body and calms the mind. It's been around since the late 1800s, but modern healers like yogi Tara Stiles, Dr. Oz and Kris Carr have cast some light on the energy healing art form as of late. If you're looking for an energizing health kick this fall, you might want to swap out your next massage for a reiki treatment and here's why.
---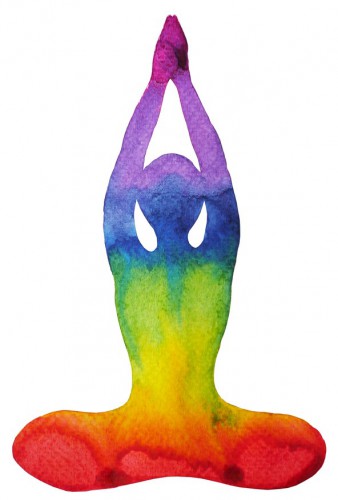 What Happens In A Reiki Session
During a reiki session, a practitioner will place their hands over your body at different energy centres (or chakras), sending positive energy into you where you're likely to feel it most. Proponents of reiki say benefits include pain relief, stress reduction, improved sleep, improved mental functioning, calming of the nervous system, and overall, a greater sense of well being. Expect to feel revitalized and refreshed after a session, as if you've woken up from a power nap.