It's a startup world these days, and whether or not you've noticed, that same spirit of entrepreneurship has spilled over into the beauty field as well. More and more lines are innovating newer formulations and improved design, and one of the most exciting recent trends on the scene is the tendency for brands to package products into convenient, purse-ready sticks.
Concealer and foundation sticks are old hat, really—from cleansers to eye makeup removers, everything but toner seems to come in a baton these days. These time- and space-savers are ideal to help you switch up your summer-to-fall transitional routine and addictively easy to use: here's  a list of all our current favourites!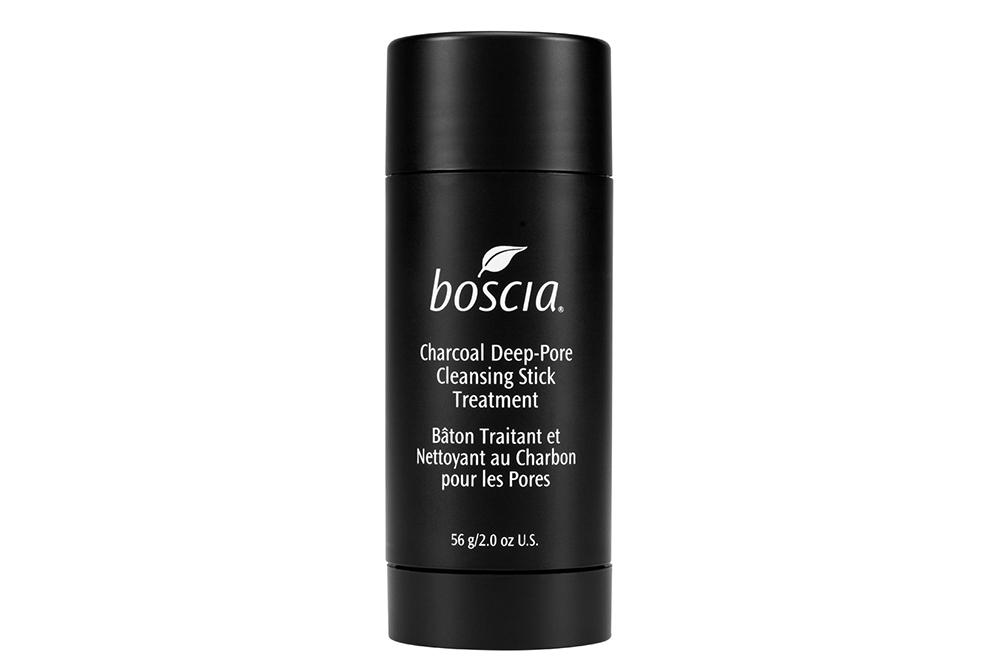 Japanese brand Boscia's charcoal line is wildly popular for its gentle but effective detoxifying powers, so it only makes sense that they'd offer one of their bestsellers in a turn-up tube as well. The Charcoal Deep-Pore Cleansing Stick Treatment ($35) is a blessing after any sweaty gym sesh, and with jojoba oil and artichoke leaf extracts included in the formulation, you're unlikely to dry out your skin from overexposure to the charcoal, which is bamboo-derived.