We live in a world now where we are constantly glued to our phones. Whether it is posting an Instagram photo, ordering an Uber or even checking your weekly sleep cycle, smartphones for many have become an essential part of their lifestyle. Lucky for us beauty addicts, there are also plenty of apps out there that cater to our needs. We rounded up some of the best beauty apps to download in 2016 that don't cost a cent!
---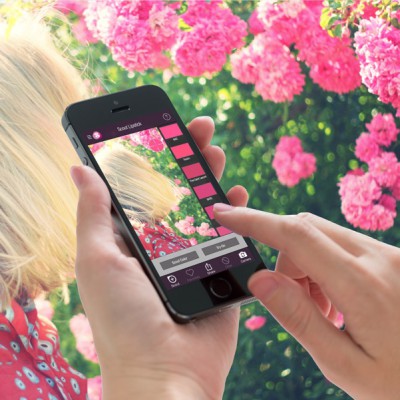 ShadeScout™
ShadeScout™ is a cosmetics colour search app that instantly finds makeup matching any colour you see. Literally, any colour you see. In love with that shade of pink on the cupcake icing you're devouring? Simply "scout" the colour using your phone cam and it'll find the makeup product closest to that shade. Pretty savvy, right? What we love even more is that they also recently released ShadeScout™ Nails, which you guessed it, finds nail colour shades for you.
Available for the iPhone and Android.
Cost: Free!