Kick off summer with seven new beauty products to add to your rotation.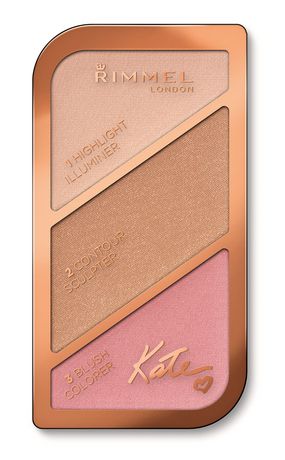 Makeup: Rimmel Sculpting and Highlighting Kit by Kate Moss ($10)
Usually in the summer, I try to ditch my regular daily foundation application and search for lighter ways to make up my face instead. One of my must-haves: this sculpting and highlighting palette. While I've never been a fan of contouring, I am a fan of matching my face to the rest of my body's summer glow, and the combination of blush, bronzer and highlighter make it easy to do that.