Body positivity is as important to your health as eating right and exercise. That's why Valerie Sagun of Big Gal Yoga has devoted her life to promoting self-love and body confidence through her yoga practice, which has quickly made her one of the most beloved yogis on social media. Her Instagram boasts over 85,000 followers who are inspired by Valerie's unwavering poses and positivity. Despite the haters, fat-shamers, and trolls, Valerie consistently demonstrates confidence and grace through beautiful yoga poses and humbling hashtags.
The following quotes from Valerie's Tumblr provide excellent insight on happiness, love, and life. Whether you practice yoga or not, we can all learn a thing or two from Big Gal Yoga.
---
"Anything you can do, I can do almost."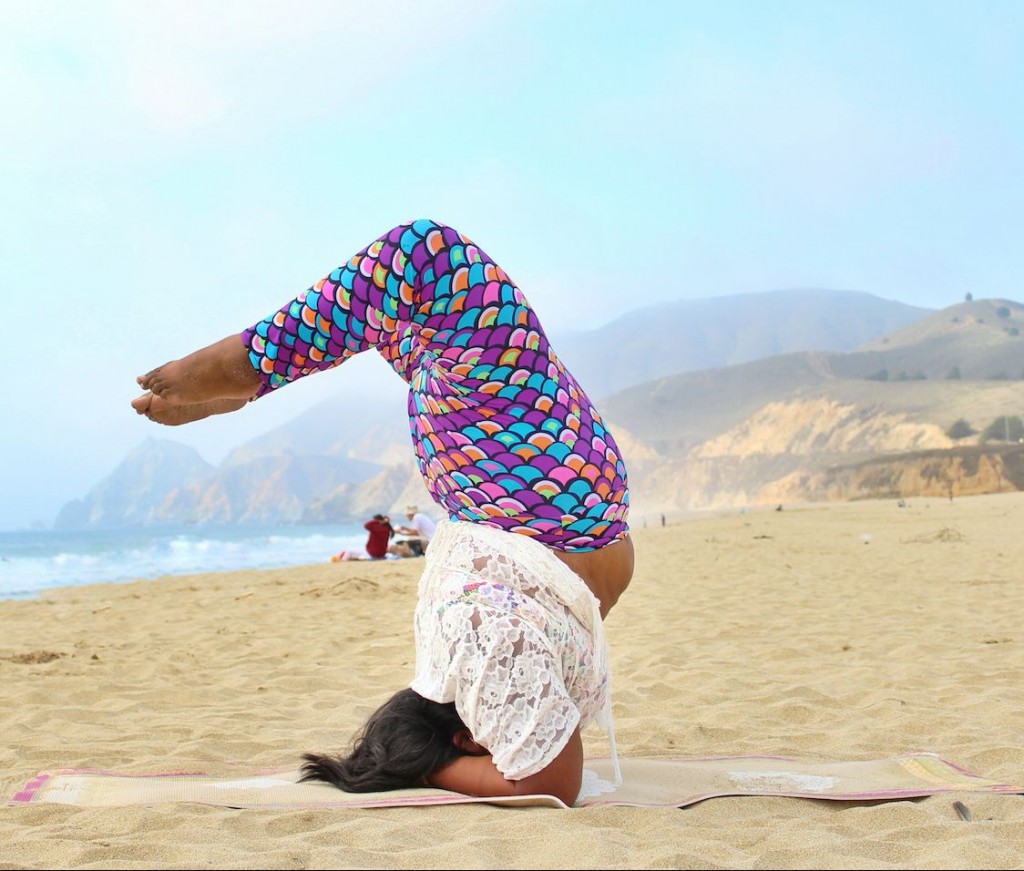 Valerie says that this is her mantra because it shows that how there is constant room for positive improvement—rather than having an end goal, "it is all about the journey." She values the respect one receives when they push the norm to exceed expectations, even if it sometimes takes a little longer to get there. This mantra reminds us that life is not a competition. Focus on you—who you are, what you can do, what you want to do, what you're capable of—and don't worry about how that compares to anyone else. We are all different and we all do things differently. Accept that you are not someone else and embrace yourself wholly. Even if you can't quite get to where someone else is or where you want to be, the important thing is to try, stay motivated, and be true to yourself along the way.